We make it simple to find the mental health and addiction care that's right for you, when you need it.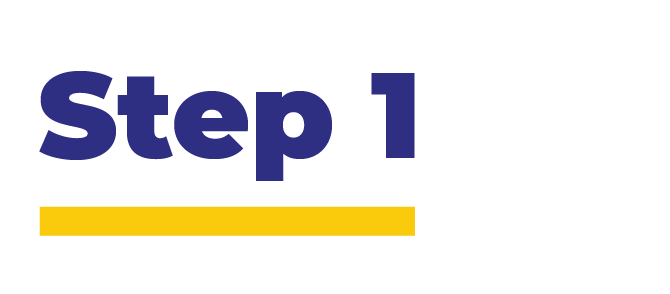 You can start the process of getting help from 1Call1Click.ca.
Hours of Operations:
1Call1Click.ca calls will be answered between 9:00am-5:00pm
Booked appointments with Intake Workers between 8:00am-6:00pm
Whichever way you choose to connect, your story and information will be safe and secure.

Once we are connected, we will discuss what is happening and your needs. We will try to answer your questions and find the information you are looking for.

We will provide a list of services that might be a good fit for your mental health and addiction needs and help you to select the best ones for you.

We will help you to make an appointment with the mental health and addiction service(s) that are best for you.