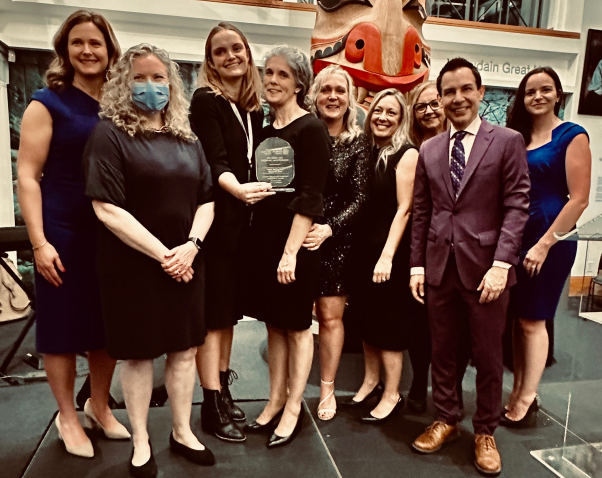 Posted on Tuesday, December 05, 2023 02:18 PM
This national award recognizes the leadership of Kids Come First in enabling the best healthcare for Canada's children and youth, inspiring change and innovation that has had significant and lasting impact, and demonstrating the value of partnerships and collaboration within the health care community.
Thank you to Children's Healthcare Canada for this special award and thank you to our dedicated partners, clinicians, and staff who work tirelessly to provide the best care possible. Most importantly, thank you to...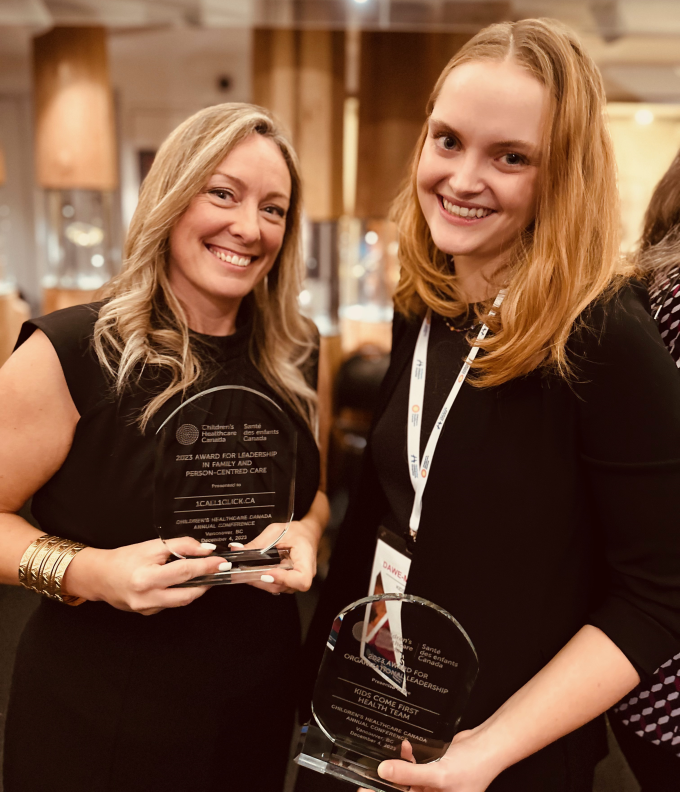 Posted on Tuesday, December 05, 2023 02:17 PM
This award was created to honour teams or programs who have set in place innovations that improve the human experience in healthcare.
The story of 1Call1Click.ca involves an amazing journey, working alongside parents, caregivers, young people, and partners determined to design, build, and implement an innovative and better way for children and youth to access the right services for them.
1Call1Click.ca has been a game changer for kids and families in terms of helping them connect to the care they...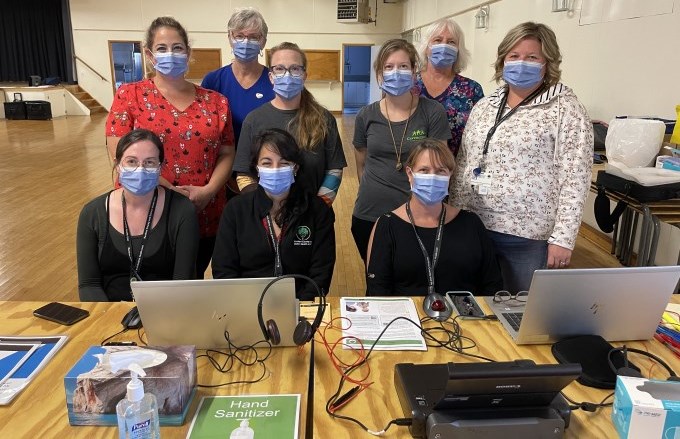 Posted on Wednesday, November 01, 2023 04:00 PM
November arrived with an article in the Eganville Leader focussed on Kids Come First Vaccinate & Up-to-Date clinics in Cobden. Made possible through a dynamic partnership between The Renfrew County District Public Health Unit, Rainbow Valley Community Health Centre in Killaloe and ConnectWell Community Health Centre in Beachburg, the article includes interviews with families, staff and helpful information.
Posted: 2023-11-01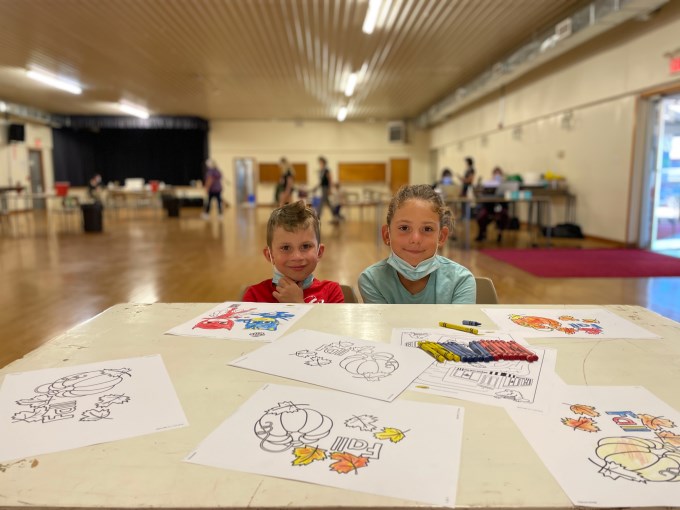 Posted on Wednesday, October 25, 2023 04:00 PM
As Halloween approached, The Valley Gazette, located in Barry's Bay, spoke to Kids Come First Steering Committee Member and Community Pediatrician, Dr. Kelly Zwicker, about vaccine hesitancy and upcoming rural vaccination clinics.
Posted: 2023-10-25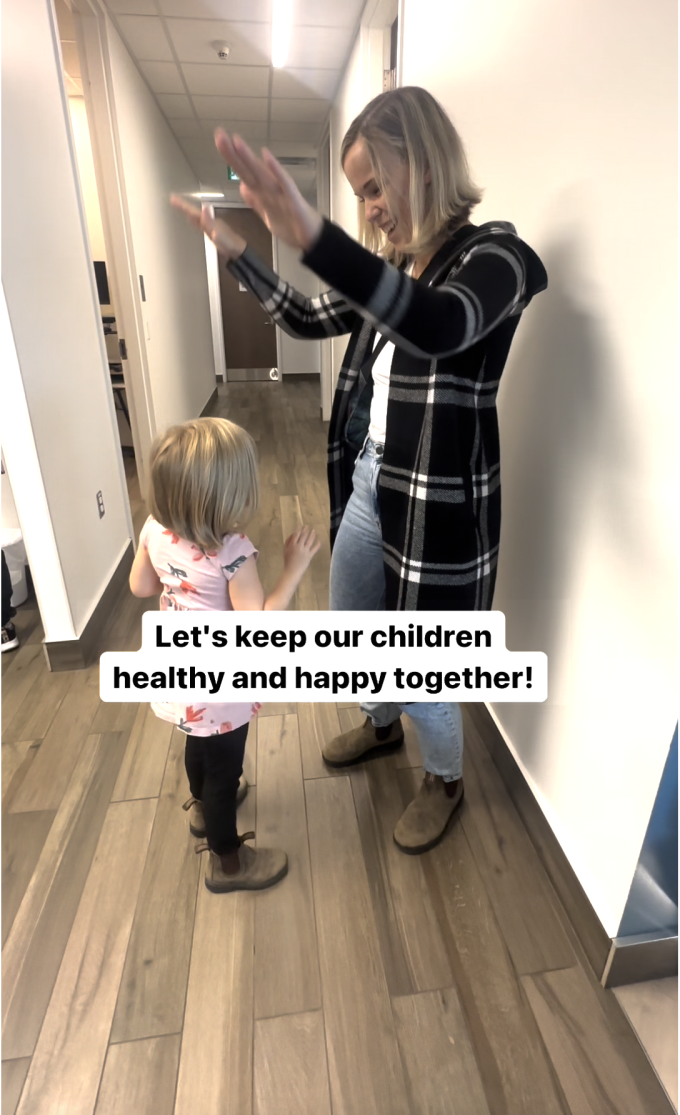 Posted on Wednesday, October 11, 2023 04:00 PM
In early October, Kids Come First partnered with CHEO to create our very first Instagram reel! And with over 3,000 views in French to date and almost 16,000 in English, Kids Come First is 'reel-y' happy with the results! Thank you to our wonderful cast and CHEO for helping us to reach a wider audience of kids, youth and families.
Posted: 2023-10-11