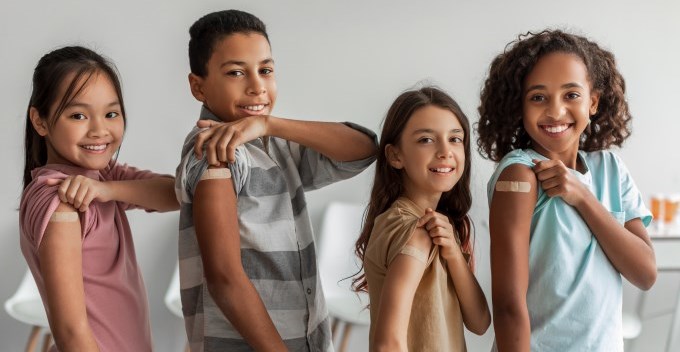 Posted on Tuesday, June 06, 2023 01:45 PM
Kids Come First pilots vaccination campaign to help kids and youth in eastern Ontario catch up on routine immunizations
June 6, 2023 – Ottawa (ON)
The Kids Come First Health Team is piloting a new immunization campaign to make it easier for families in the region to catch up on their children's routine vaccines. With outbreaks of measles and polio occurring in North America and Europe, this crucial pilot aims to tackle the current backlog of vaccinations experienced during the pandemic. Over the...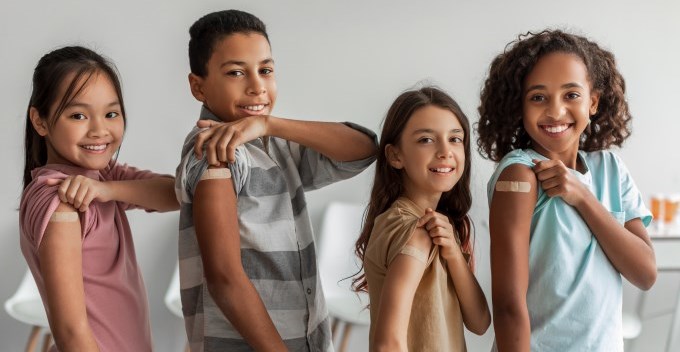 Posted on Friday, April 28, 2023 05:00 PM
April 28, 2023
The Kids Come First Health Team is transforming care for incredible kids like Chloe! Read 'Kids aren't just tiny adults': CHEO focuses on home care for children from the Ottawa Citizen about the Centre of Excellence and how it is bringing CHEO's first-rate pediatric care into homes and communities across the region.
The Kids Come First Health Team is a partnership of more than 60 community-based organizations, physicians, and family and youth partners across Eastern Ontario,...
Posted on Monday, March 13, 2023 09:00 AM
March 13, 2023
The Kids Come First Health Team, clinicians, parents and home-care agencies have launched an innovative training strategy to help tackle staff shortages and skills gaps. The goal of the new Centre of Excellence for Pediatric Home and Community Care Education is to build capacity, and better serve kids and their families in their homes and communities.
The Centre's first focus is educating and preparing home-care workers to provide specialized care to infants, children and youth...
Posted on Thursday, February 23, 2023 12:36 PM
February 23, 2023
On National Kids and Vaccines Day, partners of the Kids Come First Health Team are working together to provide a streamlined, easy-to-use system that will help families – especially those without access to primary care – catch up on routine childhood immunizations and can also send the records to local public health units, automatically.
In Ottawa alone, over the course of the COVID-19 pandemic, kids have missed tens of thousands of doses of their routine series of vaccinations...