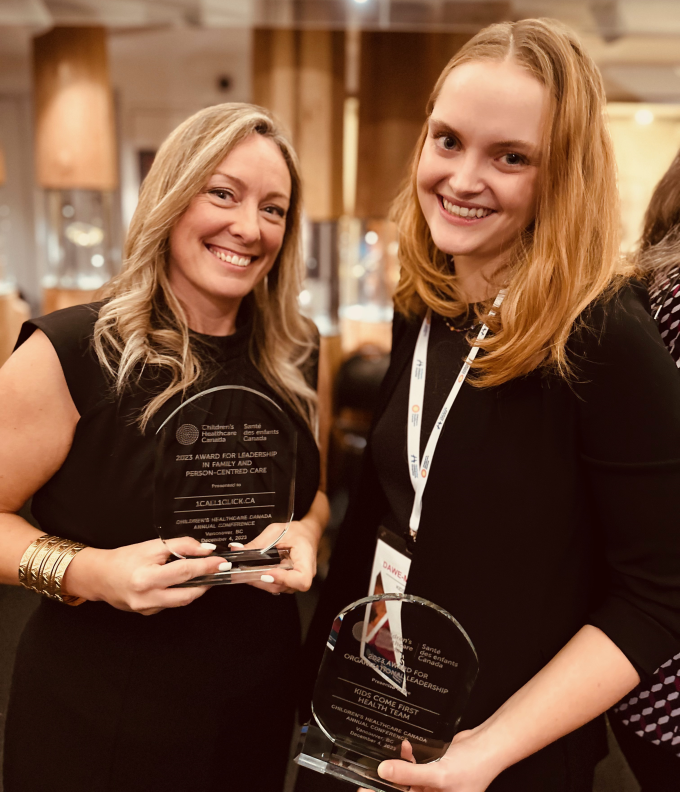 Posted on Tuesday, December 05, 2023 04:07 PM
December 5, 2023 Kids Come First wins Children's Healthcare Canada's leadership awards
The Kids Come First Health Team has received two prestigious awards from Children's Healthcare Canada, the national organization of children's healthcare providers. Every year, Children's Healthcare Canada honours individuals, teams and initiatives that make a difference in pediatrics.
2023 Children's Healthcare Canada Award for Organizational Leadership: Kids Come First Health Team
This national award recognizes...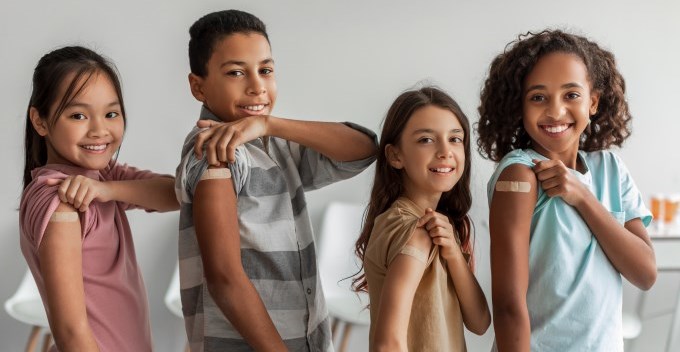 Posted on Wednesday, July 19, 2023 04:00 PM
On July 19, 2023, the Ontario Government made kids count with a historic investment of $330 million to expand children's health care across the province.
Too many kids wait too long for medically necessary care. This investment will allow children's hospitals and community-based providers across the province to expand services and reduce wait times for essential children's health care services, including surgeries, procedures, diagnostic imaging, mental health treatment, and child development and...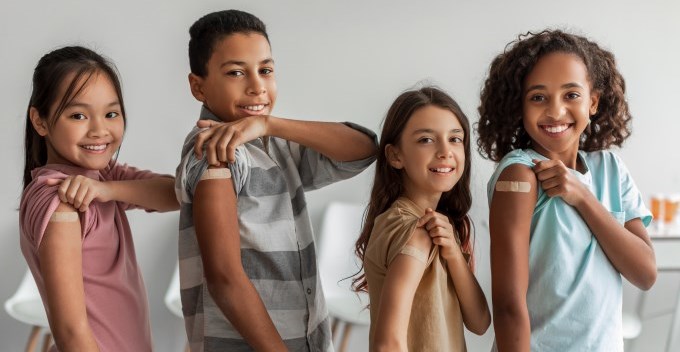 Posted on Tuesday, June 06, 2023 01:45 PM
Kids Come First pilots vaccination campaign to help kids and youth in eastern Ontario catch up on routine immunizations
June 6, 2023 – Ottawa (ON)
The Kids Come First Health Team is piloting a new immunization campaign to make it easier for families in the region to catch up on their children's routine vaccines. With outbreaks of measles and polio occurring in North America and Europe, this crucial pilot aims to tackle the current backlog of vaccinations experienced during the pandemic. Over the...
Posted on Friday, April 28, 2023 05:00 PM
April 28, 2023
The Kids Come First Health Team is transforming care for incredible kids like Chloe! Read 'Kids aren't just tiny adults': CHEO focuses on home care for children from the Ottawa Citizen about the Centre of Excellence and how it is bringing CHEO's first-rate pediatric care into homes and communities across the region.
The Kids Come First Health Team is a partnership of more than 60 community-based organizations, physicians, and family and youth partners across Eastern Ontario,...